Go to: facts and figures | how can we help ? | what we do | where and when? |
---
THE FACTS AND FIGURES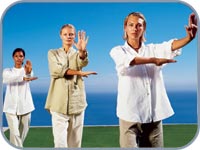 "Stress is likely to become the greatest emerging risk to business in the 21st century". (Associated Insurers Group)
• Stress related illness is the country's most common workplace ailment
• 13.4 million working days a year are lost to stress in the UK with 1 in 5 people affected
• Stress related illness costs the UK £3.75 Billion annually
• 6, 400 stress-related legal actions brought by employees are waiting to go through the courts.
THIS IS AFFECTING YOUR BUSINESS NOW-LOST WORKING DAYS EQUALS LOST REVENUE !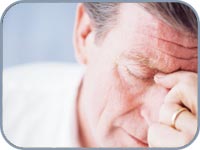 THE SIGNS AND SYMPTOMS


HOW CAN WE HELP?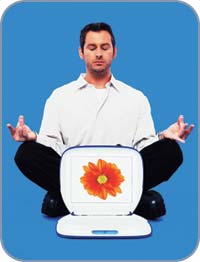 The Lotus Exchange is an employee wellbeing service and stress management consultancy offering a diverse range of services to minimise, tackle and transform stress.
Our philosophy is simple: A company's productivity and profitability is dependent on the mental, physical and emotional wellbeing of it's workforce. Your people are the "cells" within the organism of your company. Keep them healthy and the company will in turn be healthy.
Our promise: By choosing the right combination of services from our menu we guarantee the following changes in your working environment
Less Absenteeism
Reduced Stress
Stronger Team Bonds
Improved Communication and Trust
Greater Morale
Increased productivity
Better creativity and problem solving
Reduced back pain and headaches
ALL OF THE ABOVE WILL LEAD TO INCREASED PRODUCTIVITY & PROFITABILITY-

WE CAN ACTUALLY SAVE YOU MONEY !!

WHAT WE DO
We offer the following services:

WHERE AND WHEN
Our practitioners come directly to your workplace, conference or event seven days of the week day or night.
Our services can be incorporated into a wide variety of formats:-
• Regular weekly or monthly events

• Health and wellbeing days
• Existing on-site wellbeing services
• Conferences and conventions
• Team building events
• Celebrations, parties and away days
Please call us on 0208 960 8214 or email enquiries@lotus-exchange.com to discuss your requirements. We also create tailor made packages to suit your needs.
---